6HR Private Driving Tour for 6-10 Guests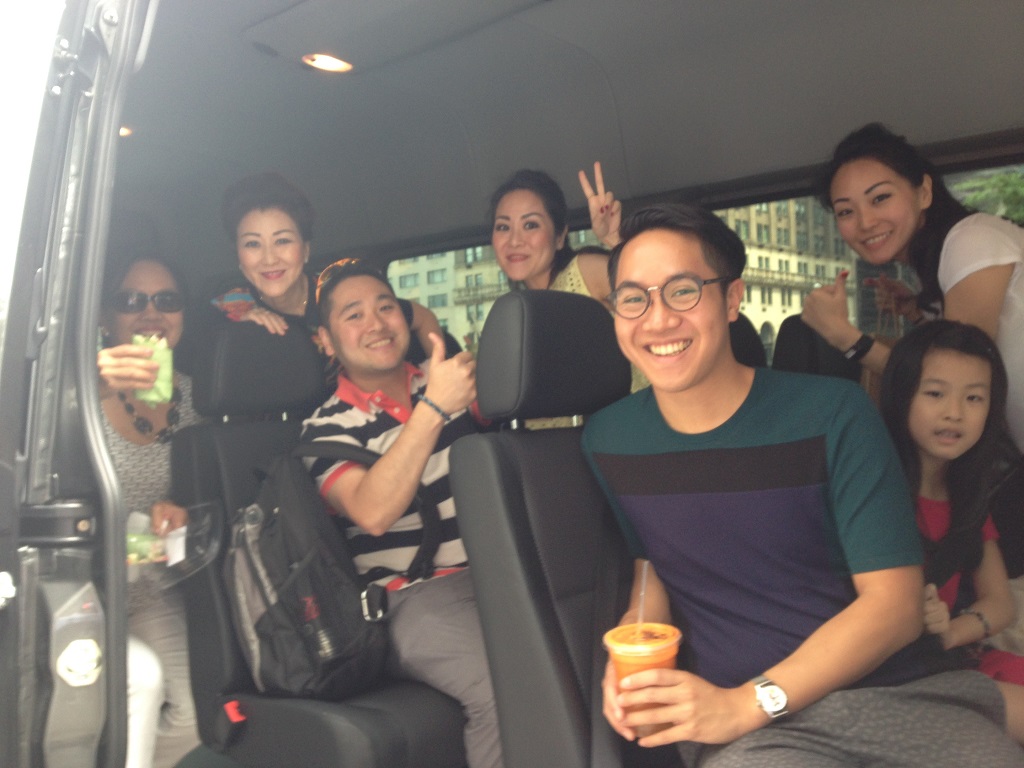 Duration: 6 Hours (approx.)
Location: New York, New York
Product code: Driving6-10
PRICING

Standard Rates
6-10 guests: 1,250.00
Book Now: We are a small, family run company that works one-on-one with our customers to make sure we come up with the best possible experience for you. The quickest way to book your tour is to complete the form in the Book Now button to the right.
Contact Us: If you are trying to book a last minute tour within 24 hours or if you have any questions and just prefer talking to a human being we understand - you can email us at the Contact Us link or you can call us at +1 206.280.7917. We try to get back to everyone within 24 hours.
PLANNING

Plan to take our tour on the first day of your visit to familiarize yourself with the city and figure out which areas you might want to spend more time exploring. Tours start at 10am and end at 4pm at the Manhattan address where you are staying, or unless otherwise specified such as a restaurant, coffee shop or major attraction. We do not recommend that you book your tour on the same day as your flight due to the potential of a late arrival and jet lag.
LUNCH / POTTY BREAKS
Plan to dine somewhere along the way or simply 'graze' your way through the day – food and the city go hand-in-hand. Restrooms are another story – be prepared to ask your guide about that one!
STOPS
You will see all the stops outlined on the Local Attractions page unless you specify otherwise. Consider taking notes, and lots of pictures. And if you see something you like along the route, just yell STOP! Your wish is our command.
WALKING
As this is a Private Tour, you set the pace. Your chauffeur can drop you off (pick you up at a predetermined stop) just about anywhere and will remain in the car. Your guide will accompany you on any walks based upon what you want to see and how long you want to stop.
LANGUAGES
We offer tours in other languages! When you send us your booking form you will be asked if you need a guide who speaks a language other than English.
STATUE OF LIBERTY
A visit to the Statue of Liberty requires a boat ride, long lines and security checks and we can give you a couple of options for doing that after your tour with us. We will bring you to an excellent viewpoint from the shoreline of Manhattan or Brooklyn where you can take great photos.
REFUND POLICY
Our vehicles are climate controlled so our driving tours go out in rain, snow or heatwave! We require that any cancellations take place 48 hours prior to the tour. If you cancel within 48 hours of your tour you will be responsible for the total amount of your tour.
GRATUITIES
Tipping is always optional. If you had a great time and want to thank your guide and driver, a gratuity is always appreciated.
SO BUCKLE UP AND ENJOY AN EXPERIENCE TO REMEMBER!